Here's Why You Need Audible GFCIs
You know a GFCI outlet is there to protect you, but it can trip at the worst possible times. If you've ever had an important appliance get turned off an inconvenient time, a GFCI with an audible alert, also called an audible GFCI, could be the upgrade you need.
What Is an Audible GFCI?
An audible GFCI is an outlet that emits a loud signal every time the GFCI trips or cuts off the current. The sound can be heard at a pretty far distance from the outlet.
When the alarm sounds, you know something has happened to trip the GFCI. You can check to determine if it's a false trip or if there's a problem that needs your attention.
Where Would You Use It?
A GFCI audible alert is perfect for appliances or equipment that happen to be located out of the way or in areas you don't enter that often. You should use them on appliances you want to keep running at all times. That would include refrigerators, freezers, medical equipment, sump pumps or dehumidifiers that are located:
In basements or garages.
In your attic.
In a commercial or warehouse setting.
In a storage area.
In an area, you don't visit daily.
Outdoors or in a shed.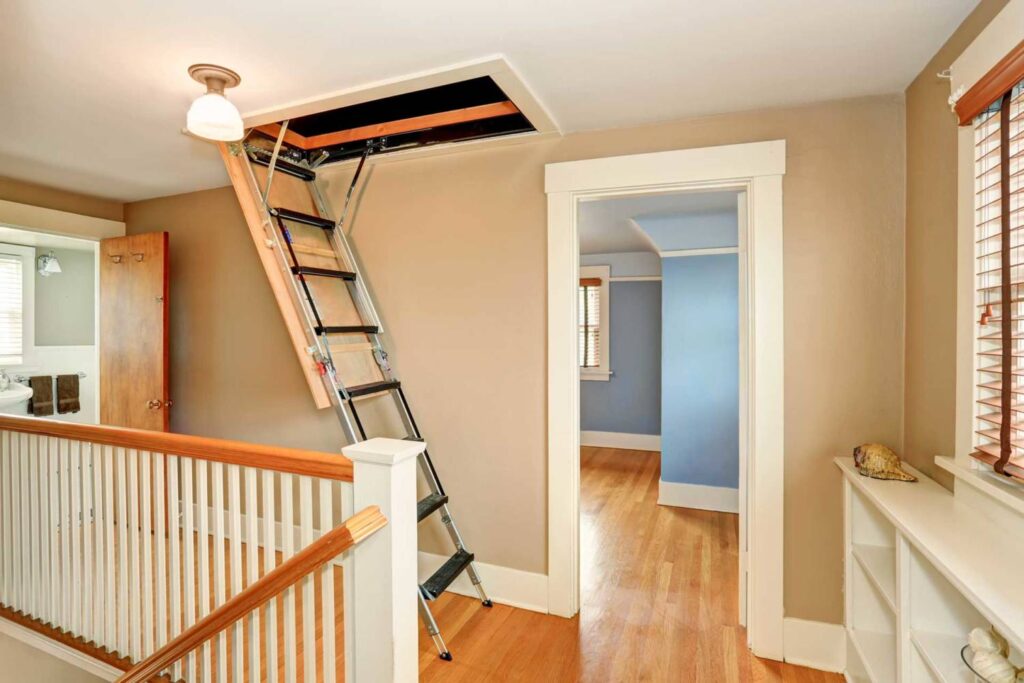 Here's Why You Need One
Imagine sitting through a heavy storm that pounds your house with rain or snow. You're not worried, because you have a solid basement and a working sump pump. You go to bed, but when you wake up, you discover that the GFCI tripped the sump pump during the night and your basement is flooded.
Here's another scenario. You keep a freezer in your garage to store extra food or food for parties. If the GFCI trips, you might not realize it for several days or weeks. When you open your freezer, you discover a huge mess and a lot of wasted food.
Do you have a greenhouse that needs grow lights? When you decide to check on your plants, you could find that they've been sitting in darkness for several days because the GFCI tripped.
These scenarios happen every day, and they could easily happen to you. With an audible alert, you never have to worry about them.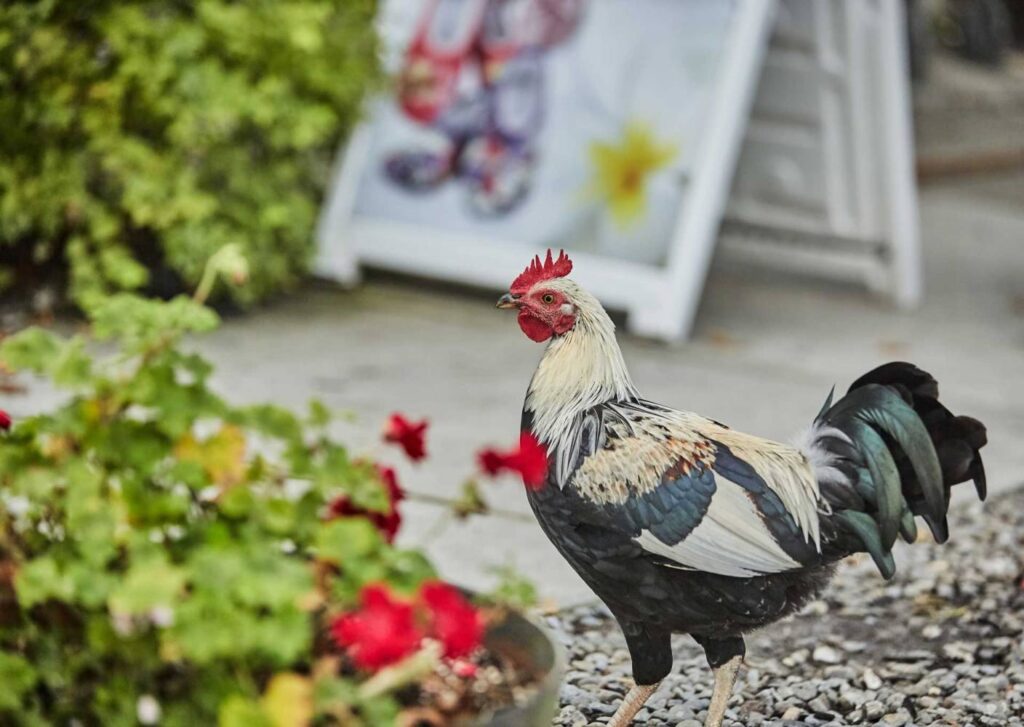 How Do I Get an Audible GFCI?
Many manufacturers produce these outlets. Among the trusted brands you can choose from are:
Leviton 15-Amp SmartlockPro Slim GFCI With Audible Trip Alert.
Legrand Radiant 15-Amp Decorator Tamper Resistant GFCI With Trip Alert.
SmartlockPro Slim Self-Test GFCI With Audible Alert.
What Do These GFCI Outlets Look Like?
They look just like regular outlets. You don't have to worry about a clunky-looking setup. They're also easy to install, with both back and side wire capability.
For Total Safety, Test Your Outlets Monthly
There's no point in installing a GFCI that stops working properly. Conduct a simple, monthly test of your GFCIs to stay safe. Here's how.
Press the "reset" button on the GFCI.
Plug a night light into the outlet.
Turn the light on and make sure it lights up.
Press the "test" button. The light should turn off.
Push the "reset" button. The light should go back on.
If your GFCI passes this test, it's working properly. The Electrical Safety Foundation recommends testing your GFCIs once a month. Some of the new GFCIs with audible alert includes a self-testing function.
Contact Us to Learn More About Audible GFCIs
Are you interested in purchasing GFCIs with audible alert functions for your home or business? Contact the electrical contractors at SESCOS to schedule an appointment. We can recommend the right ones for your house and provide fast, expert installation.