Using Dimmers with LED Lights
If you're thinking of making the switch to LED lights, you may wonder if you can still create stylish lighting effects in your home. In particular, people often ask if they can still use dimmer switches when they install LED bulbs. You can see dimmers, but there are some tips and tricks you need to know.
This is a great time to add dimmers. SESCOS has a special on LED lighting sales and installation.
Benefits of Using Dimmers
Create layered lighting: In another post, we talked about the importance of layered lighting. That means using different lighting levels in a room to create the perfect illumination for every purpose. When you use dimmers, you can create a soft light that's relaxing and friendly. It's ideal for family gatherings and entertaining. Dimmers are part of your overall lighting design.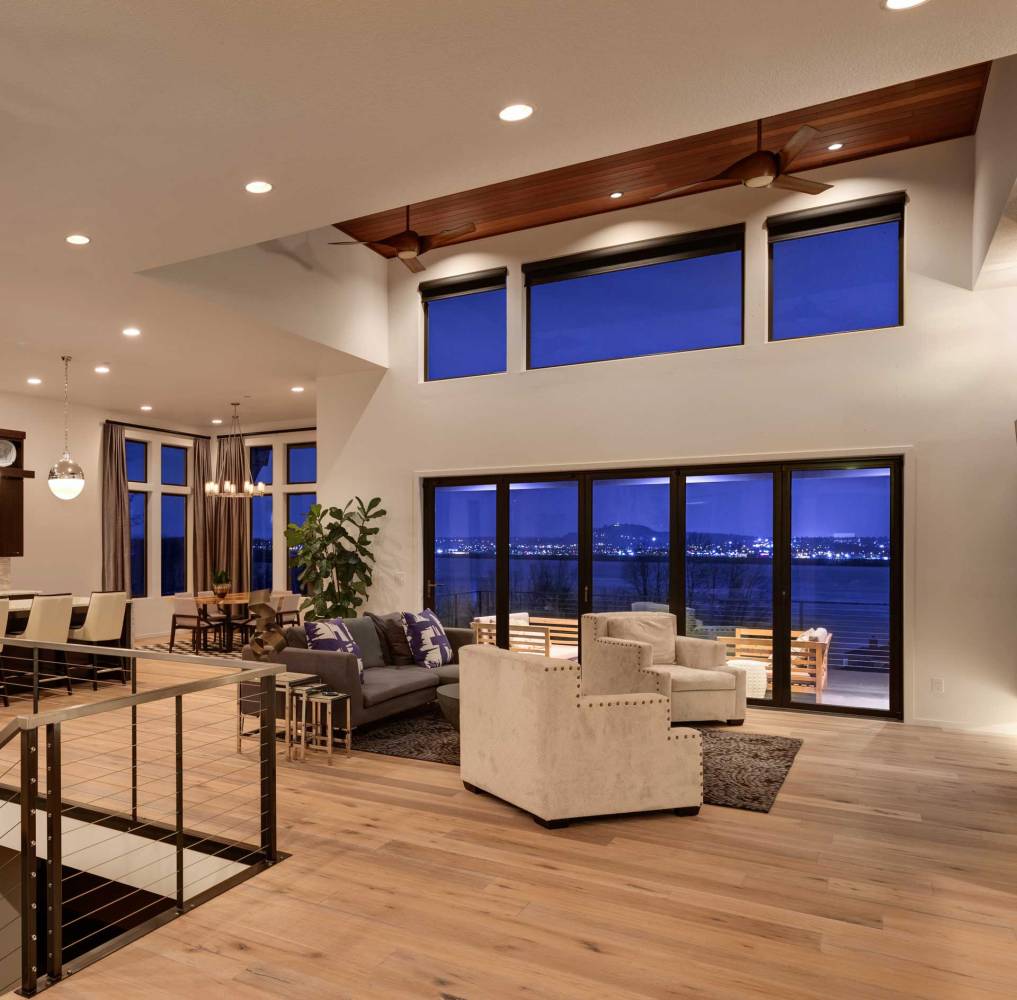 Save energy: Using LED bulbs is already a big energy saver, and adding dimmers saves even more. When you dim a bulb to half its capacity, you save energy, save money and add to the bulb's already long lifespan. If you do that on several lights throughout your house, you can count on some serious savings.
Can You Use Old Dimmer Switches with New LED Bulbs?
You can, but the results may not be what you want. Most dimmer switches were designed to work with filament lamps and incandescent bulbs. An LED bulb works differently. Among other things, it is low-voltage, and traditional bulbs are high-voltage. To make matters worse, most homes and offices already have a mix of dimmer switch types, and some of them may not be compatible with your new bulbs.
If you don't use a dimmer switch that's fully compatible with your new LED dimmer bulbs, you could get problems that include:
Flickering instead of dimming.
Drop out: This means the LED bulb will completely turn off rather than dimming to a lower level.
Pop on: This is the opposite of a dropout. As the dimmer brightens, it will suddenly "pop on" to its full brightness.
Damage to the LED bulb's internal driver.
Overheated LED bulbs.
How To Prevent LED Dimmer Problems
How do you get the most from your dimmers and dimming LED bulbs? Here are some tips.
Install compatible dimmer switches: Use dimmer switches and bulbs in each room that are compatible with each other. Upgrading the switches in your home or business is a smart investment in the future of your LED illumination.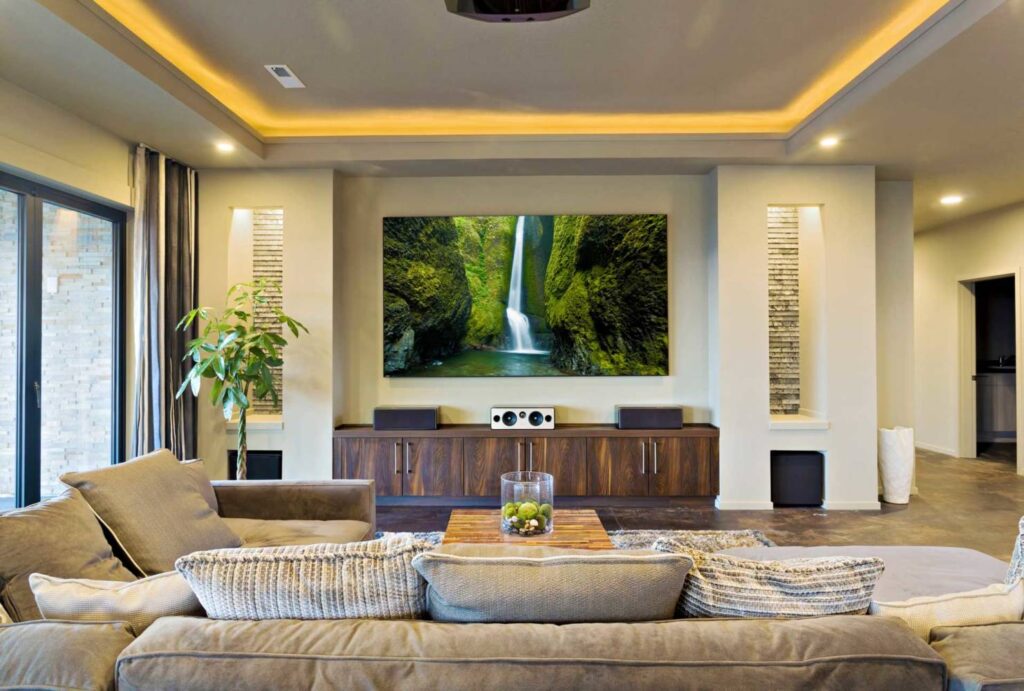 Use high-quality LED lights: If you want to use dimmers, use LED bulbs that have high-quality dimming chips. They are slightly higher in price, but they will save you a lot of money in the long run.
Choose your dimming type: LED bulbs can either have pulse-width modulation (PWM) dimming or constant current reduction (CCR). Each type has its negatives and positives. A qualified electrician can help you decide which type of dimmer is best for your home or business.
Get Help for All Your Lighting Needs
If you need help with dimmer circuits or any other electrical issue, talk to SESCOS today. We're a local electrical company that's been part of the Loudoun County community for almost 50 years. When you need help, call us.