Top 10 Reasons to Call Your Neighborhood Electrician
Do you ever wish you had a friendly electrician as a neighbor? Sometimes you just need someone who's available and "on call" to help with small jobs and large jobs that crop up around the house. These may not be emergencies, but they matter to you.
With SESCOS, you have that helpful neighbor right down the road. We're available to take on any job you need help with. We're always on call for you, just like that helpful neighbor but with a license, a truck and the right equipment.
1. You Just Bought a New Appliance
A new stove, washer or furnace is a great upgrade for your house. It can save energy and save you money. It won't help you out if it's improperly installed or it's too high in wattage for your system. Call us to hook up that new appliance quickly and easily.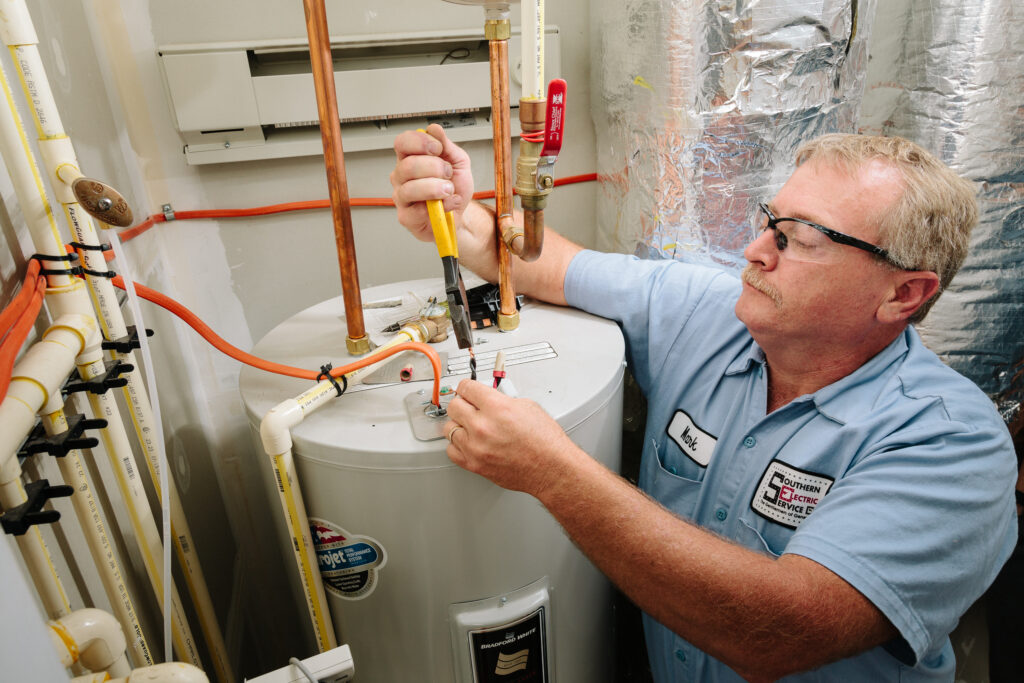 2. You're Hosting Out-of-town Guests
If you're having people come in from out of town, they're probably going to use the guest room. When was the last time you checked that everything worked in there? Call us to help you check the lights, TV and other appliances in there.
3. You Just Bought a Ceiling Fan
Many people think that it's easy to put up a ceiling fan. Those same people then end up wondering why the fan wobbles, hums or rattles. We can fix that for you. We can also install the fan and take one less worry off your hands.
4. You Need Wiring for a Medical Device
Has a doctor prescribed a medical device to you or a loved one? If you need to install an oxygen tank, a C-PAP machine, a dialysis machine or another lifesaving medical device, it's critical to do it right. Make sure your medical device is wired correctly for your home's electrical system. Talk to us about a backup generator to power the device in case of energy blackouts.
5. You've Decided to Get a Generator
You're tired of sitting in the dark when the power goes out. When it's time to buy a generator, it's time to talk to SESCOS. Our experts can help you pick the right generator for your needs. We also install, maintain and service whole-house generators.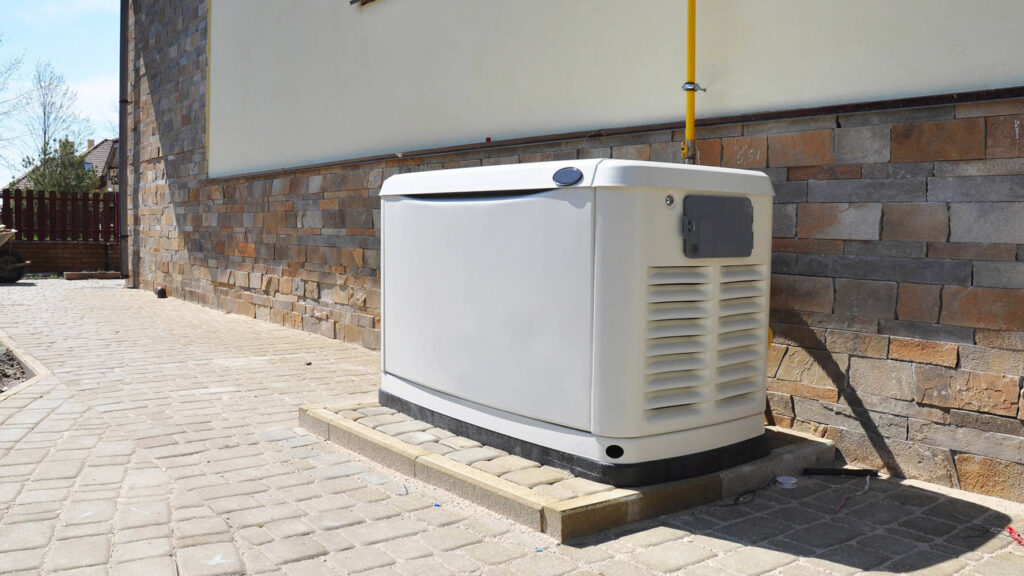 6. You're Selling Your House
Potential buyers want to know that the electrical system is in top working order. Our electricians can give your system a clean bill of health by checking it out before a home inspector does. We comply with all local and state codes to ensure that you're not putting an electrical dud up for sale.
7. You're Building an Addition
When you're putting an addition on your house, compliance with local codes is important. Your building permit probably requires an electrical inspection. We can give you the necessary documents to make your addition a reality.
7. You're Planning a Big Outdoor Party
Your party is going to be the hit of the season. To make it happen, you need lights, music, and a working grill. We can make sure that you're wired for light and sound safely.
8. You're Wiring an Outdoor Building
Are you finally living your dream of setting up a chicken coop in your yard? Are you going to turn your outdoor shed into a fully-powered man cave or "she shed?" That's great news. We'll make sure that it's also wired safely, with the right protection for outdoor use. We'll keep you safe while you're gathering eggs or chilling out.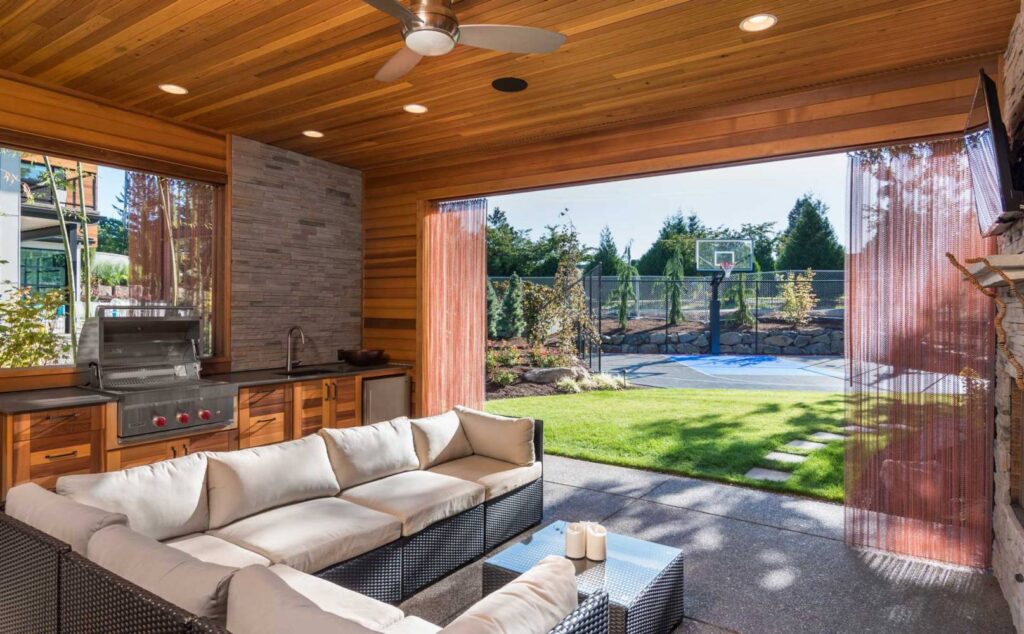 9. You Want to Lower Your Electric Bill
Is your house as energy-conscious as you'd like it to be? There might be gaps in insulation or other problems that are causing you to waste electricity. Schedule a convenient, in-home energy audit from our trusted experts. They'll check out the possible sources of waste and recommend changes that fit your budget.
10. You Bought an Electric Vehicle
You bought an electric vehicle (EV). That's a great move for your pocketbook and the planet. The only problem is figuring out what kind of charging station you're going to need. Our helpful electricians are on call to help you choose and install the right charging station for your new wheels.
A Community Presence Since 1963
SESCOS is not a nameless corporation. We've been a part of your community since 1963. We're a family-owned business that our friends, neighbors, and customers have counted on for generations. Give us a call anytime and let us know how we can help.