What You Need to Know Before You Install a Whole-Home Generator
If you've decided to take on the winter with a whole-house generator, you're making a great choice. A powerful generator can get you through any electrical emergency without losing your lights, power, heat, televisions or computers.
Are You Ready to Install Your New Generator?
You can't just go out, buy the generator and plop it into the ground. A whole-house generator requires excavation and precise installation. There are certain things you must do to get your home ready for your new generator.
SESCOS can help you every step of the way.
Give 48 Hours Notice Before You Start Digging
You've probably seen the public service announcements and posters that warn you to "Call Miss Utility" before you start digging for any home renovation project.
Those ads are not fooling around. The Virginia Underground Utility Damage Prevention Act, or "Miss Utility Law," requires you to call the Miss Utility line 48 hours before you begin digging. Failing to call could cost you in fines and the costs of repairing your property.
The state's utility workers must mark the area where you can legally perform the excavation. Your excavation must stay inside those lines.
To call Miss Utility, dial 811 from anywhere in Virginia.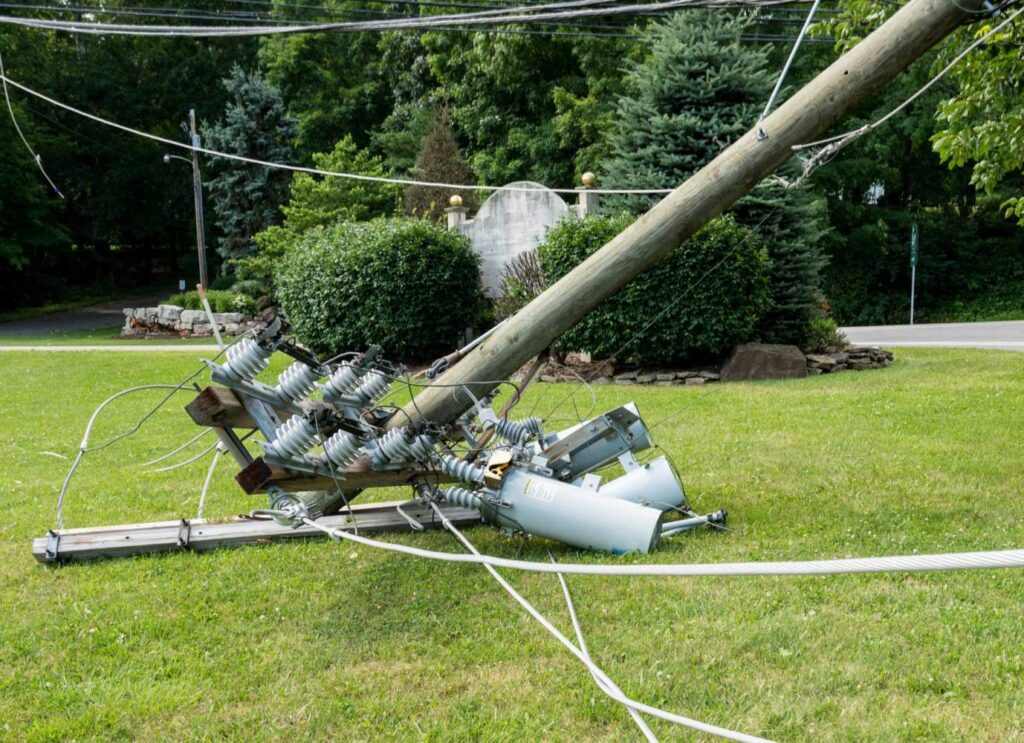 Do You Need a Permit to Install a Whole-Home Generator?
You do need a permit, but you can't apply for it. Only licensed electrical contractors can apply for a permit to install a generator. Before you begin, ask your contractor to obtain the permit.
At SESCOS, we have extensive experience with local permit and code requirements. We can handle the paperwork part of the job for you in addition to our fast, expert installation of your generator.
What Type of Fuel Are You Using?
The type of fuel you're using will also determine whether you need to install new lines around your home. If you're using natural gas to power your generator, you must make sure the gas lines are the right size. Both natural gas and liquid propane require huge tanks. You'll need a place to bury (or position) them near your generator to ensure a steady power supply.
One of the benefits of whole-home generators is that they can run on diesel in addition to natural gas or liquid propane. Diesel power is easier to use than natural gas or propane, but you will still need a large tank.
Get the Right Transfer Switch
You want your generator to automatically kick on when the power goes out. To make it do that, you must install an automatic transfer switch.
Begin by determining the total amperage of the service panel that delivers power to your home. Most American homes have a 200-amp panel. If yours does, you will need a matching 200-amp automatic transfer switch. The amperage of your service panel and your transfer switch must always be the same.
Your SESCOS electrician can advise you about the best transfer switch for your home and ensure that it's hooked up safely.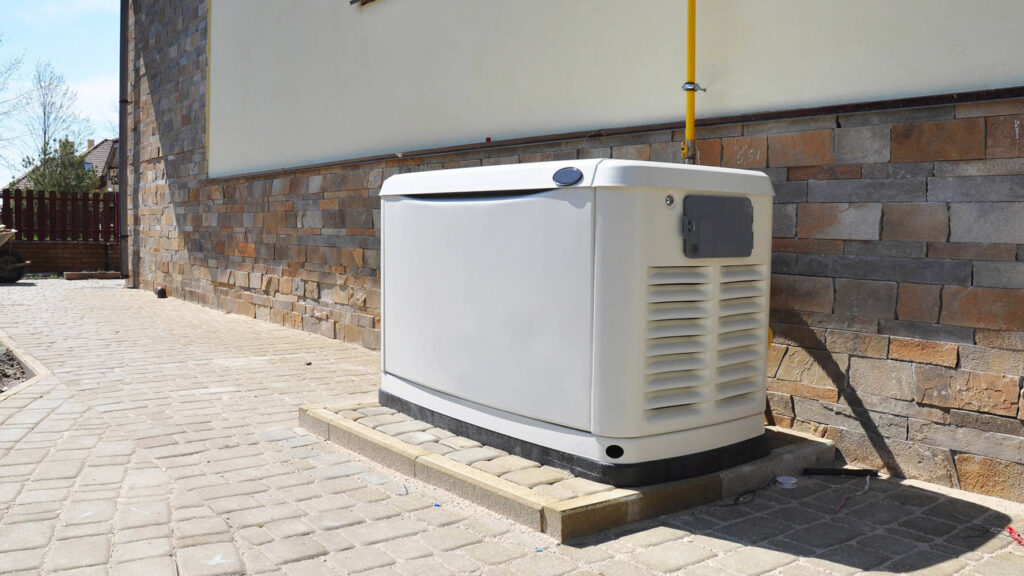 Start Early
Before you can install your generator, you'll need time to call the utility company, apply for a permit and install tanks or fuel lines. It could take a while to complete those preliminary steps.
The best approach is to be patient and ensure you're doing everything according to code. If you have any questions, SESCOS can give you expert advice.
Call SESCOS for Generator Sales and Service
A whole-house generator helps you face every season without fear. At SESCOS, we provide sales, installation, and maintenance of every type of generator. Contact us today to get started.